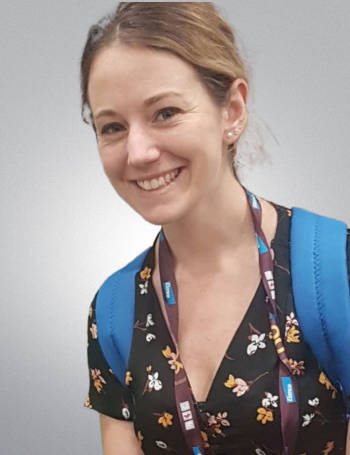 Dr Linda Simon (MVB MRCVS) is a veterinary surgeon with a special interest in geriatric patient care, dermatology and endocrinology. She is a member of the British Royal College of Veterinary Surgeons and graduated top of her class from UCD School of Veterinary Medicine in Dublin (Ireland) in 2013.
Dr. Simon currently works as a veterinarian in several London clinics including Goddard's, Medivet, Alcombe and the RSPCA.
Experience: 10 years as a veterinarian.
Location: London, UK.
Degrees & Certifications
Bachelor of Veterinary Medicine (MVB) from University College Dublin, Ireland in 2013.
Member of the Royal College of Veterinary Surgeons (RCVS), the regulatory organization for veterinary surgeons in the UK.
AVMA accredited.
Recent articles by Dr. Simon on Senior Tail Waggers