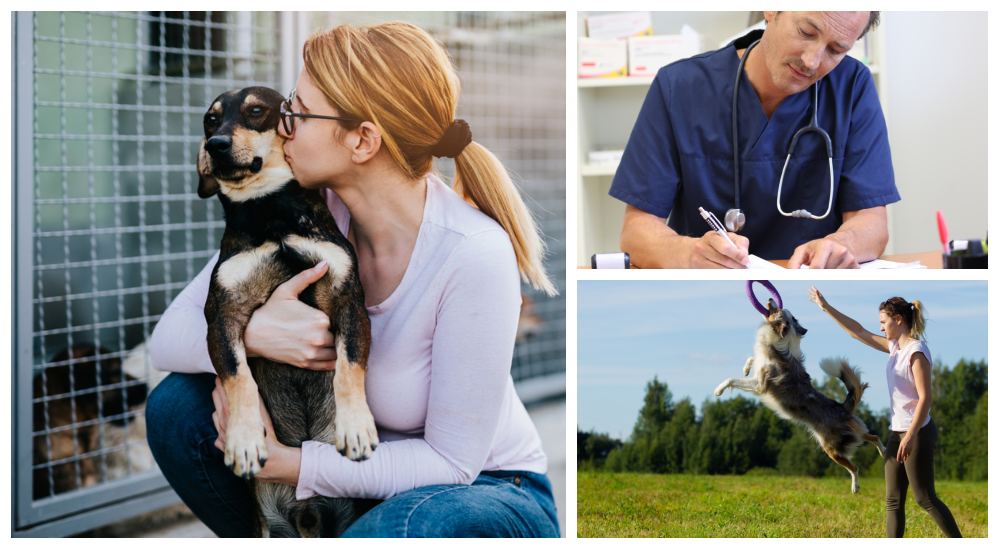 It's our Mission:
To save many thousands of rescue pets by giving them greater comfort and care within a "fur-ever" home, and
To elevate the health and well-being of pets through constantly expanding educational resources that we freely provide to pet owners worldwide.
How we Achieve our Mission
This is achieved by:
• Donating monthly to several rescue associations such as the ASPCA. Although our business has just started in 2021 and monthly donations are still modest, we plan to boldly grow these donations going forward as we grow our business.
• Helping millions of owners to keep their pets healthy and happy by providing practical, accurate, and scientific information in an easy-to-understand way. We engage experienced veterinarians to publish this critical veterinary information so owners can provide the very best care for their pets (see Meet our team)
• Working with Ph.D. educated experts in pet behavior or Certified Trainers to publish new, scientific content on how to make pets happy, distilled in simple, easy-to-understand ways. Examples include our Dog Happiness Plans or articles such as 18 things to do with your dog (before the final goodbye), toys and activities for senior dogs, why some dogs don't like toys (with 7 ideas from our dog trainers).
• Collaborating with several Certified Applied Animal Behaviorists (CAABs), such as Mindy Waite, Ph.D. who is a researcher on dog behavior at the University of Wisconsin, along with others who specialize in studying pet behaviors and have graduate degrees in animal behavior.
Our Mission is ambitious but so is our Vision for achieving our long-term goals of helping more and more pet owners create happier lives for our beloved pets!
Learn About our Team & Editorial Quality Process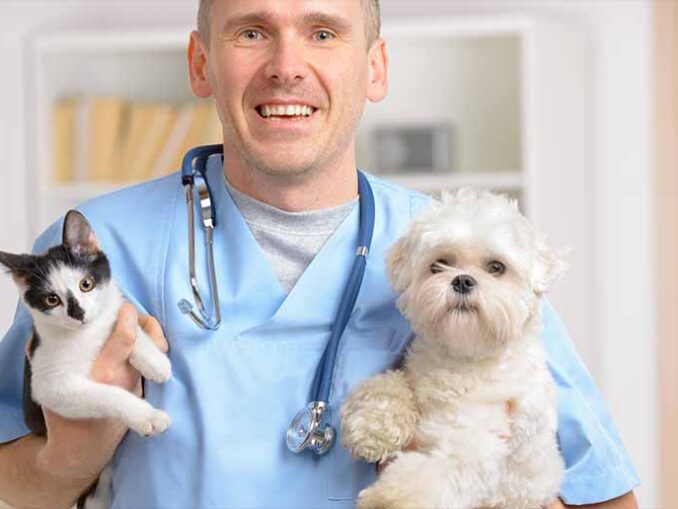 At Senior Tail Waggers, the content we offer is written by highly experienced veterinarians who graduated from leading veterinarian schools ...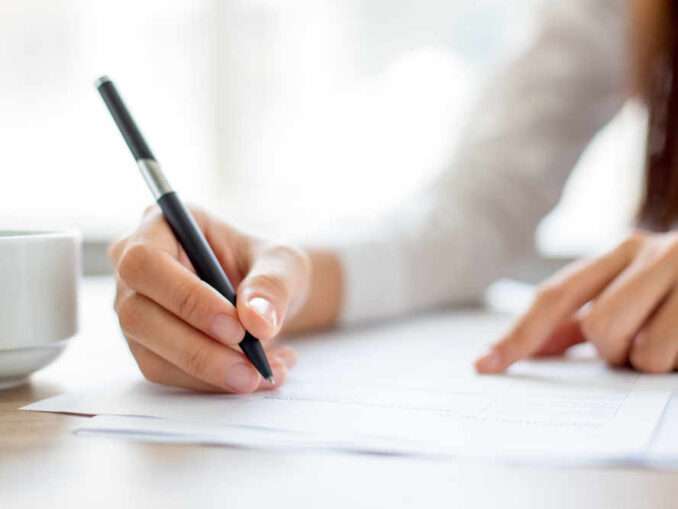 As you likely know, searching online for answers to health questions about your dog can be chancy at best. That's ...

Who we are
This website is owned and managed by Medony Properties, LLC, based in Seattle, Washington. Our content is almost exclusively written by licensed veterinarians and certified behaviorists (meet our team).
Phone: (800) 684-4202
Email: Contact us
Location:
600 1st Ave, Ste 102
Seattle, WA 98104