This article was updated on November 16th, 2023
Here at Senior Tail Waggers, we're thrilled to introduce you to our latest initiative, "Happiness Plans for Dogs!" This project is all about giving you tailored tips to improve your furry friends' lives.
We have enlisted the expertise of our two esteemed dog behavior specialists, Julie Burgess, a certified dog trainer (CPDT-KA), and Mindy Waite (Ph.D., CAAB), an acclaimed researcher in the field of dog behavior, to create individualized happiness plans for three dogs:
Our dog behavior specialists have analyzed each dog's characteristics, including age, breed, temperament, and preferences, to create personalized "happiness plans".
Happiness plans: quick and actionable tips for dog owners
The project's ultimate goal is to provide dog owners with easy and effective strategies to improve the well-being and happiness of their own dogs.
By combining scientific research with hands-on dog training experience, we want to make a significant positive impact on the lives of dogs and their human companions.
We're starting with three dog profiles: a 13-year-old Shepherd mix, an 8-year-old Miniature Poodle, and a 3-year-old Miniature Pincher mix.
Select your happiness plan: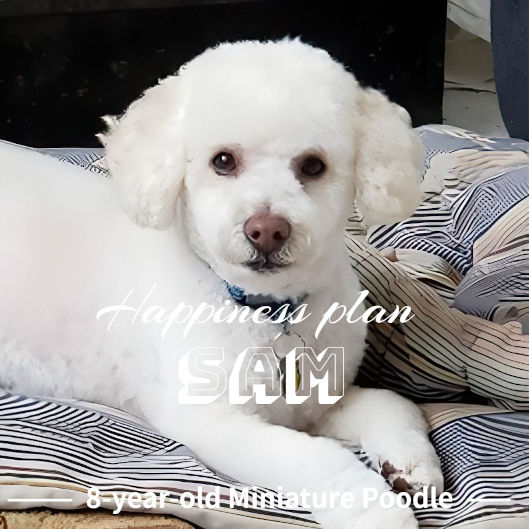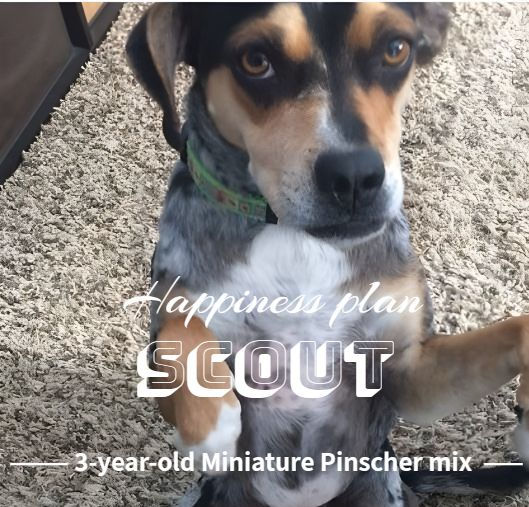 Disclaimer: This website's content is not a substitute for veterinary care. Always consult with your veterinarian for healthcare decisions. Read More.