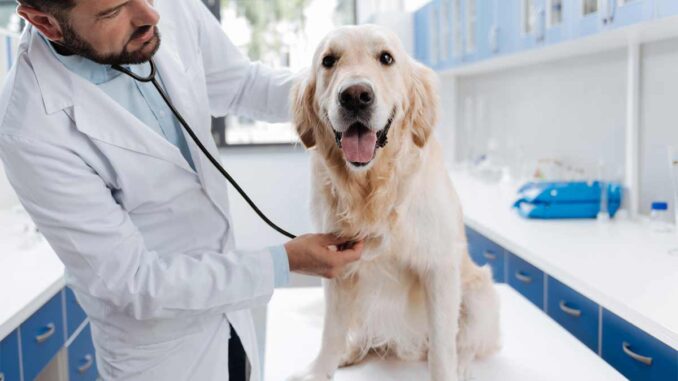 Owners develop a special bond with their old dogs; over years of unquestioned loyalty and unwavering companionship that bond only strengthens with time. Perhaps you and your old dog have shared many family experiences from watching children leave the household to study or work, relocating to a new city, welcoming new pets into your home or new children into the world. Through helping your canine friend grow from a puppy to a senior dog they become a loved member of the family.
Watch Our Video: Top Tips
Watch our video below or keep reading!
Unfortunately, a dog's lifespan isn't as long as our own and as a result most owners will notice their once bouncy and energetic companion start to slow down at some point. Your dog may still be a puppy in your eyes, but old age can't be avoided and it eventually catches up with all of us – but that doesn't mean that nothing can be done to make the transition for your dog easier. It is essential to be aware of the common senior dog diseases before putting any symptoms you may have noticed 'down to old age'.
Top Tips to Care for An Old Dog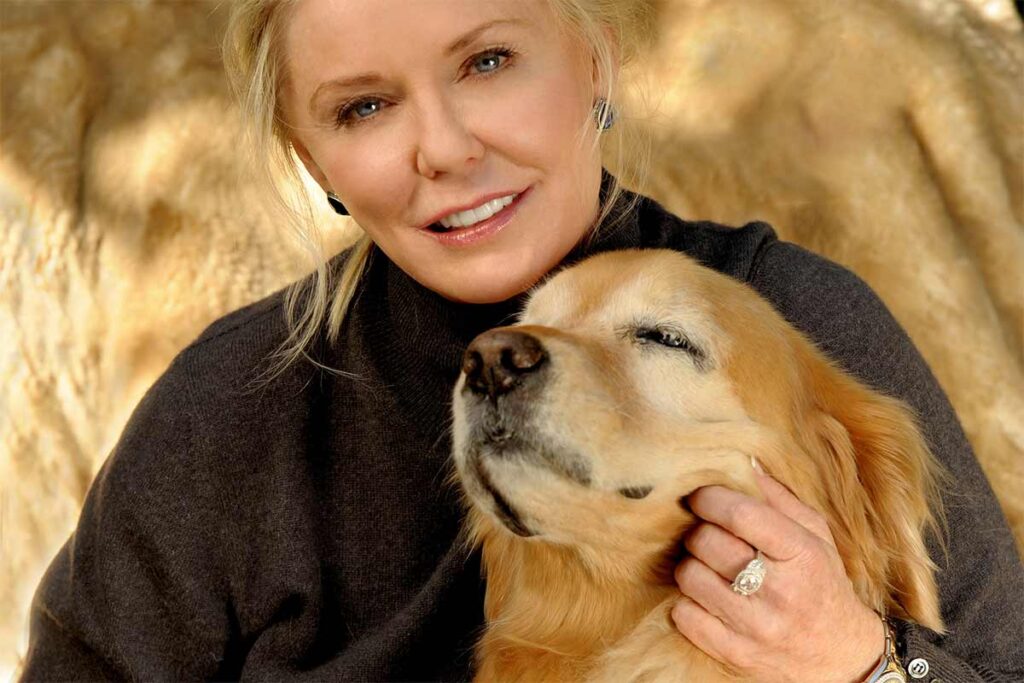 Give your dog a balanced diet
A balanced diet plays a big role in maintaining good health in elderly dogs. As your dog ages, they generally become less active and so their 'Resting Energy Requirements (RER)' reduce – that is, the number of calories they require to survive. The energy they once may have burned off by staying active instead must be accounted for in the diet so as to prevent unwanted weight gain; elderly dogs therefore require fewer calories, with more emphasis on higher quality proteins and fats. Watch out for diets branded as 'old dog food': there is no real legal requirement or definition of what constitutes a 'senior' dog food. As a rule, you can't go wrong with Royal Canin or Hill's. Learn more about food for old dogs.
Establish a baseline profile
While you may think your middle-aged dog is in great health currently, gauging an idea of their baseline health can prove to be very useful. Have your local veterinarian perform a full clinical exam and basic blood work. Many blood markers can be assessed including liver and kidney values, protein levels and thyroid hormone to name a few. This not only provides a reference point to compare back to as they age but can also pick up early indicators of disease, allowing early treatment and a better prognosis.
Make vet visits an annual routine
In addition to keeping your dog's vaccinations up to date, regular vet visits will allow your local veterinarian to perform a thorough examination to pick up on any changes that occur year to year.
Monitor for changes
Keeping track of your dog's weight and monitoring basic habits such as the amount of water they drink or volume of urine they produce allows for changes to be detected early on. Many common canine diseases start with subtle changes in these parameters, so being mindful of them will allow action to be taken as fast as possible resulting in more effective treatment (see 'common problems to watch for')
Screen for early intervention
In addition to monitoring your dog's habits and regular vet visits, owners can perform a basic examination of their dog themselves on a frequent basis. Pay particular attention to your dog's skin; thick fur can hide cysts and tumours and any areas of hair loss or discolouration should be investigated immediately.
Disclaimer: The information presented on this website is not a substitute for veterinary advice, diagnosis or treatment. We recommend taking your pet to the veterinarian for a full medical exam. Do not give supplements or medication without first consulting with your veterinarian first.