Before we talk about dog parvo symptoms, we will begin with an overview of the canine parvovirus (CPV). CPV can only affect dogs and can not pass on to humans or other animals.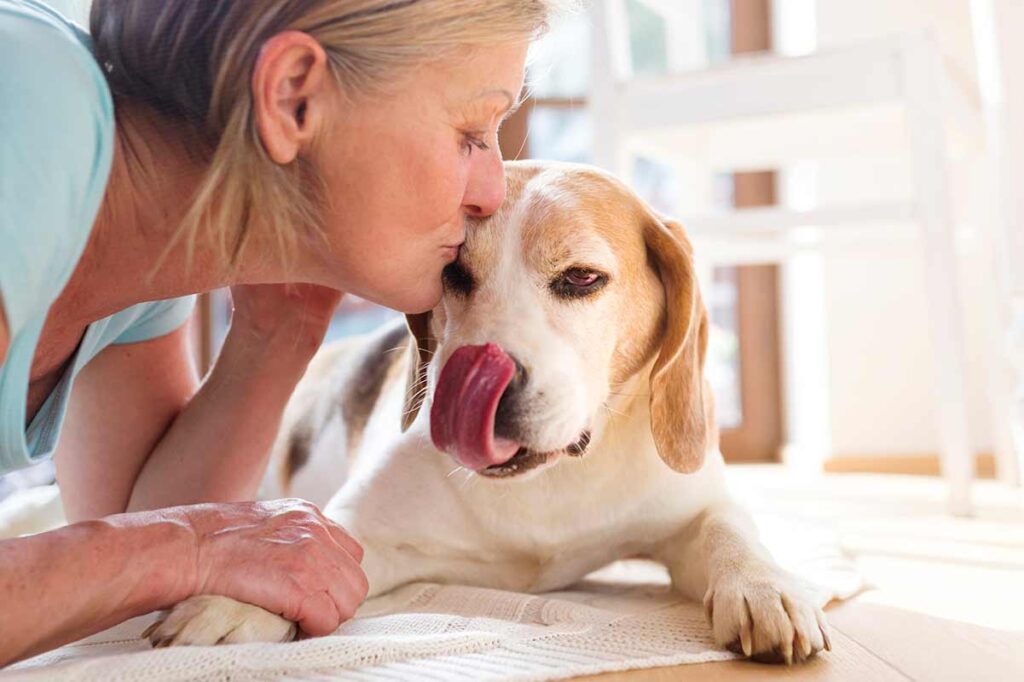 It is a very dangerous contagious disease that is not airborne but can be transmitted from one dog to another through direct contacts. Parvo can survive up to nine months in the environment if the surrounding temperature and conditions are right. You can protect your dog from parvo by vaccinated your dog against this disease.
Parvo can also be transmitted by birds that carry this disease. When infected bird visit your backyard, they lay feces and your dog can get infected because of this. To prevent this from happening, you should regularly clean up your backyard to ensure it is free of animal feces.
If you let your dog stays outside of your house regularly, please also make sure that clean water is also readily accessible. Change drinking water regularly to avoid chances of contamination through infected water.
Dog parvo symptoms
When dog are infected with the parvo virus, they will shown sign of symptoms such as high fever, loss of appetite, critical diarrhea, lethargy and frequent vomiting. Their stool will be yellow color liquid, have a strong smell or contain blood.
CPV will divide itself into many cells and will attack important places such as intestinal and digestive systems so infected dogs won't be able to absorb water or nutrients that are useful for the body.
Parvo can also infects adult dogs, but can also often be found in small puppies because of their weaker immune systems. After a while, infected dog may show serious symptoms such as shocks, heart failures and even sudden deaths. This disease is very time sensitive. If you seen any sign of this disease then you must take your dog to your local veterinarian as quickly as you can.
Prevention
You must keep your puppies away from other dogs as much as possible during the early age of their lives, until they receives a parvo vaccine from your local veterinarian. The vaccine won't fully guarantee that your dog will be completely protected from CPV but will provide significant protection and reduce risks of infection.
Treatment Options
Dog that are infected with parvo disease will show clear symptoms of dehydration and malnutrition. You can do a basic treatment at home by pumping fluid that contains vitamins, sugar, and potassium into your dog body and take them to the pet hospital or clinic as fast as possible.
Veterinarians will sometimes inject your dog with anti-nausea medication to stop or help prevent further regurgitation. Once your dog is feeling better and able to eat food, your vet might give antibiotics and medicine to helps prevent further infection: due to the disease, your dog immune system will be indeed be weak for several weeks.
---
Still have questions?
The information on our site is not a substitute for in-person veterinarian consultations. Vetster has partnered with several thousand licensed US veterinarians to provide online video consultations 24/7. Book an appointment (get 10% off with our code SENIORTAIL10).