When it comes to surgery, worrying about our furry friends is natural. Even if everything has gone according to plan and their procedure was a success, some dogs might experience post-surgical trembling or shaking — making the post-operative period a little bit nerve-wracking for pet owners. But whether your canine companion has had a routine operation, such as neutering or spaying, or they needed a more serious procedure due to an illness or injury, understanding why shaking after surgery can happen and what steps you can take to manage it is key.
Dogs shaking after surgery: how to help
I can tell you after having performed numerous surgical procedures on dogs that shaking after surgery is a common complication, so here I have compiled all the essential information on this topic so that dog owners have access when they need it most!
Why do dogs shake after surgery?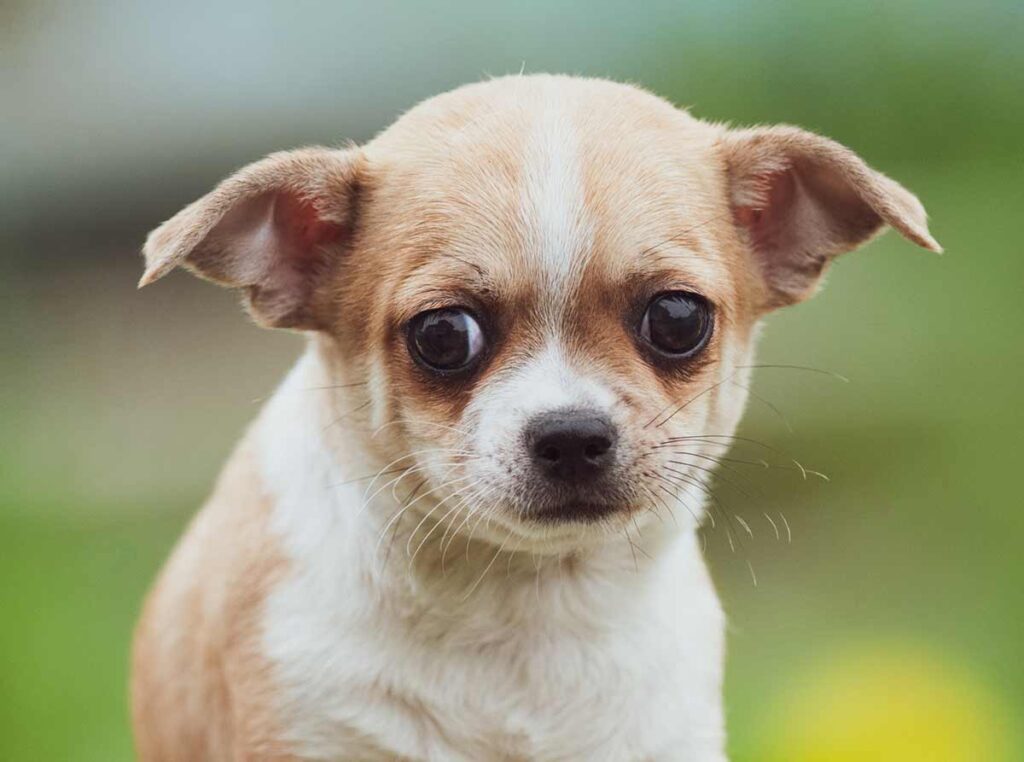 Surgery for our canine friends is an experience that is as daunting for us as it is for them – when the procedure is done and anesthesia has worn off, one of the first post-operative reactions our furry pals may display is shaking and trembling. But why do dogs shake after surgery?
In short, the intense physiological response triggered by a general anesthetic can cause delicate muscles in a dog's body to contract involuntarily, resulting in differing degrees of shivering, trembling or twitching as you see the anesthetic wearing off. This may be restricted to one area or might affect their entire body.
One contributing factor to a dog shaking after surgery is the separation anxiety of being in a strange environment and having just undergone a stressful procedure. In addition, since general anesthesia is known to depress many bodily functions, such as blood pressure and the respiratory system, your dog may become very tired from the excessive effort required to breathe on their own after coming out from under. This tiredness can then manifest itself in the form of trembling or shaking. Dogs are also often cold after surgery, which can cause them to shiver until they're able to increase their body temperature.
Finally, it is important to bear in mind that sometimes dogs will shake after surgery due to pain or discomfort that they may be feeling as a result of their procedure. If this is the case, your veterinarian will take care in prescribing appropriate pain medication to manage their condition.
Is shaking after surgery normal?
When it comes to our furry friends, it's only natural to be concerned about the after-effects of a surgical procedure. Of course, if you are very concerned and there are good alternative treatment options available it may be best to avoid surgery altogether.
That being said, for most dogs, shaking after surgery tends to be mild and temporary, lasting no more than 24 hours as long as the animal is kept warm and comfortable. If the shivering continues for longer periods of time or becomes more intense, however, it's important to consult your vet immediately.
Also, remember that the effects of anesthesia and the recovery period will be different on a case-by-case basis, so don't worry if your dog is shaking for longer than expected – they are doing their hardest to recover! If shaking is lasting for more than a few days then it's best to talk to your vet.
What can I do at home to help my dog?
Home remedies can be a great way to help your pup recover from surgery or an anesthetic safely and comfortably. They can also make the process smoother, with many owners finding that having their pooch near them during the recovery period makes them feel more secure.
While it is highly recommended to seek professional advice from your vet beforehand (as different operations will have different post-op considerations), and to keep up any pain control medication, there are some easy home care measures you can take to assist with the healing process while your dog recovers. These include:
Providing plenty of hydration.
Gentle exercise in the form of short lead walks.
Providing a quiet, relaxed environment.
Keeping your dog calm and letting your dog rest.
Feeding a bland diet such as chicken, white fish and rice.
Keeping the incision site clean.
However, while the tips above are good general advice, it's extremely important to take into account what procedure your dog has had before doing any of them as they may be directly contraindicated – always follow your veterinarian's advice.
When should my dog get better – and stop shaking?
Surgery and general anesthesia can often leave your pooch feeling a little out of sorts – But how long should this last? This question is a little bit like 'how long is a piece of string?' as it depends on many factors; It could be anywhere from a few hours to a few days, though it's usually quite short-lived.
The duration of postoperative shivering will depend on the type of surgery performed, the length of the procedure, the age of your dog and their general health status. In most cases, shaking will resolve and they'll return to normal behavior within 24-48 hours.
When to Contact a Vet about my dog shaking
If the shaking persists for more than a week after surgery or an anesthetic, it's best to check back in with your vet – just to make sure everything is A-OK. Or if they are shaking a seemingly uncontrollable amount or are in extreme pain or discomfort, you should contact your veterinarian as soon as possible. Your vet will know exactly what to look for when they examine your pup and they'll be able to provide the best advice on what you should do next.
If any other issues arise outside of the shaking including nausea, lethargy, vomiting or diarrhea, apparent disorientation, or other alarming symptoms, you should also get in touch with your emergency clinic right away – in very rare circumstances shaking may indicate a life-threatening condition.
Other important tips for surgery aftercare
With surgery comes post-operative care, and it's important to note that this has just as much importance as the procedure itself. A vet should always be consulted before and after any kind of operation, and they will give you a few tips on how best to look after your pet. They may even provide a tailored guide to their post-surgery care if necessary.
In addition to keeping up with any pain medication that your pet may have been prescribed, keep in mind that exercise should be limited for a while; light walks are fine but nothing too strenuous. Monitor the surgical site closely for signs of infection and make sure your pet is eating and drinking well (check with the vet if they're not) – nutrition is key for recovery!
Disclaimer: This content is not a substitute for veterinary care. Always consult with your vet for health decisions. Learn more.
Conclusion
All in all, a dog shaking after surgery is normal and typically not something to be overly concerned with. The key recommendation is to monitor him carefully on his path to recovery, ideally including regular check-ins with your vet. So when you have your pup getting back to its old self after surgery or a general anesthetic, owners or pet parents need to be vigilant and recognize signs of complications before they become serious health issues. After all, prevention is better than cure! And if you follow all of the tips outlined in this article for post-surgery care, then odds are that your furry friend will go from shaking to smiling in no time!
Common issues after surgery: