Families who choose to bring a dog into their households will tend to gravitate towards buying a puppy. For the right sort of household, this may be a good idea, however, for another type of home, the often overlooked senior dog is a great option for families who can offer a special place in their hearts.
Like dogs of any younger age, senior dogs are a great addition, and can bring with them many benefits with them.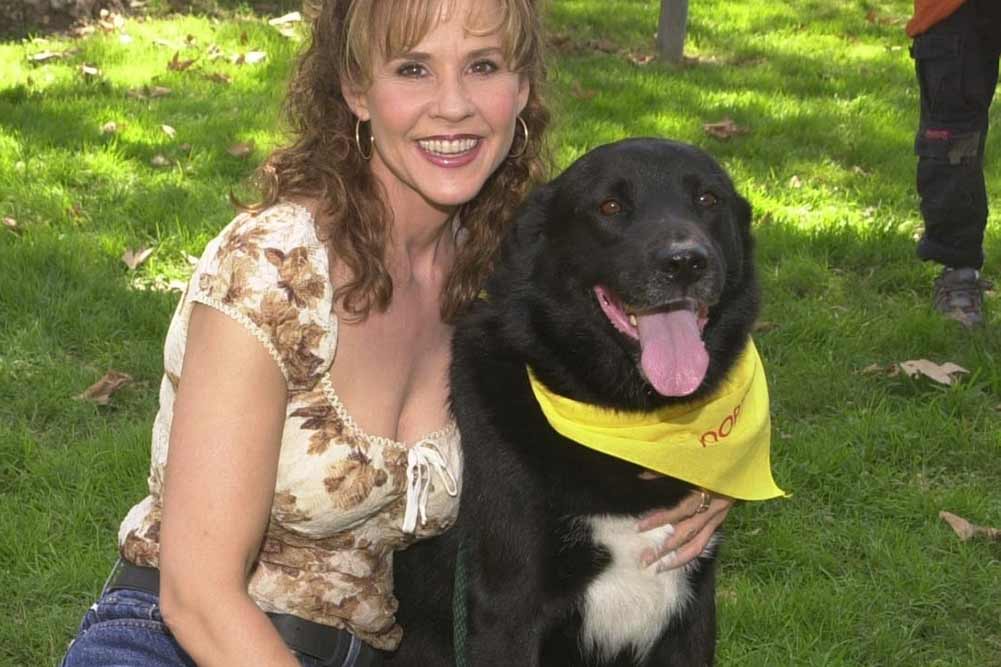 What counts as a 'Senior Dog', and why do they need adopting? 
According to veterinarians, a senior dog is one that is aged 7 years or older. They are fully grown and fully developed, but often have nothing wrong with them, as misconceived by people overlooking these potential household pets.
Why these dogs end up in rescue centres and overlooked by people looking to adopt them is often no fault of their own. The reasons could range from the death or long-term illness of their previous owner, to a change in family dynamic or work schedules meaning that nobody is able to take the time to look after them. The lifespan of a dog can differ, depending on their breed and whether or not they have come from an experienced breeder.
If you're thinking of adopting a dog, here are some of the benefits of adopting an older dog as part of your family.
You will have a better understanding of their medical history and personality
Unlike puppies who have yet to establish their personalities or developed signs of any illness, older dogs where these things are already known. Their behaviour and any medical issues are already a part of their adoption story which means you are then able to make an informed decision around whether you and your family can accommodate their needs with both your lifestyle and the money it may take to keep your senior dog healthy. Regarding their behavior- you will already be aware of the dog's 'quirks' and you will consider the type of specialist training they may need and the adaptations needed in and around your home to accommodate.

People intending to adopt an animal tend to think that it is more cost-effective to get a new puppy as they will have less issues to contend with, but in reality-dogs are expensive to keep throughout their lives when you take immunisations, other medical bills, costs to train them and the variety of foods needed throughout their lives- in addition to toys and equipment that are needed to help them feel at home.
Therefore, senior dogs are not more expensive to keep than puppies if you consider the investments needed throughout their entire lifetime.

As with adopting an older dog, having the benefit of knowing what you're in for from the start will help to make you feel more confident in your decision to adopt.
Older dogs need less house training and will bring less 'surprises'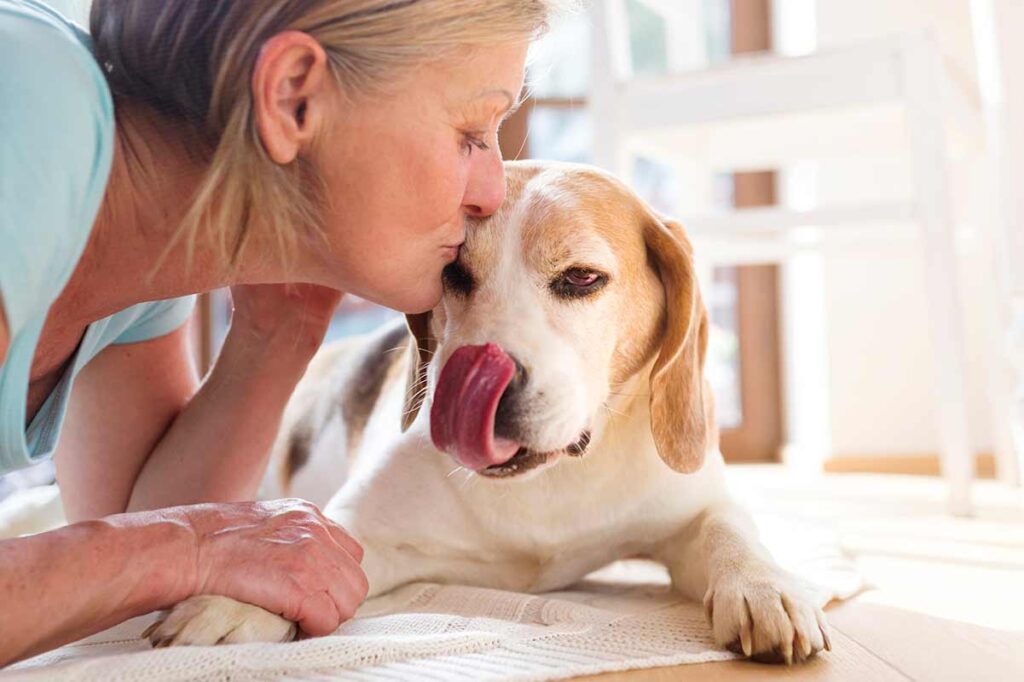 One of the negative sides of getting a younger dog or a puppy is the amount of destroyed furniture, disturbed nights sleep and ruined carpets when they're not quite trained to wait until they get outside to use the bathroom.
Older dogs will usually come home already trained in this area (with the exception of a few incidents as they get used to their new home environments and to their new routines). You will save money on furniture, carpets and other things as a result of bringing an older dog home- which for some is reward enough. They have already grown used to certain behaviors and etiquette.
However, their ability to behave well in the household is just one of the surprises you will get if you adopt an older dog. They are more often than not, fully grown, and therefore, you won't have to contend with wondering how big they will become as they grow older since they will have already reached that size.
---
WATCH: 3 Important Tips To Care For an Old Dog [VET VIDEO]
---
That means you know that any coats or collars you buy for your senior dog, as well as the amount of food they eat is less likely to increase dramatically in size.
They are already trained — but still willing to learn tricks
Training a puppy to use the bathroom appropriately is already a lot of work, but imagine having to work on obedience training on top of that, too? That's what the reality of having a puppy is like. You have to work through developmental phases, bursts of energy and additional training such as 'stay' and 'heel', as well as not pulling on a leash and how to manage with other dogs around. These are all very challenging tests of patience. With a more senior dog, they will have bypassed this behaviour and will know how to do all of these things already, meaning that you get to enjoy the benefits of dog ownership without (most of) the hard work of having to train them.
Rescue dogs are often very well behaved, but are still keen to learn new tricks and to please their owners even more than puppies do. They will have a significantly better attention span than puppies do, so therefore, their training and teaching them new tricks can be part of the fun of having a senior dog as part of the family.
Older dogs are loveable and ready to be loved
Many people's concerns with adopting older dogs is the torment of their past if they have had a rocky start in life. They may have had an abusive owner, were left abandoned by an owner who didn't give them the time they needed or were stray. Prospective adopters may wonder if this will impact on the behaviour of the dog and whether they will be able to love and be loved by the dog. However, dogs are very forgiving, and more often than not will be able to forget the past and move on, enjoying the love and affection of an open hearted home.
They may come with a few emotional scars from the past, but they are more than able to devote the rest of their lives to loving a new family. How rewarding will it be to give an older dog a second chance of living within a loving home?
You get to help a friend have the best possible time in their golden years
While there are numerous benefits to adopting an older dog from not having to train them and being aware of their temperament, there are also much more rewarding reasons to consider adopting an older dog. That is, kindness. Older dogs that find themselves living in shelters for no fault of their own can feel scared and alone.
Like any animal, senior dogs deserve to spend their golden years living in a loving home. The companionship they need cannot be found in a noisy shelter where they will be competing for attention at all times- even in those that have great intentions of ensuring that all of their animals feel love.
Sadly, these older dogs are the ones that are left for several weeks, months, or years waiting for somebody to adopt them. By opening your heart and home to an older pet, you will be saving them from feeling isolated, forgotten, and alone for the rest of their lives.
Adopting a senior dog is rewarding for both you and them. They are potential companions that don't deserve to be ignored because of their age.
Disclaimer: This website's content is not meant to be a substitute for veterinary care, diagnosis, or treatment. Always consult with your veterinarian to determine the best course of action. Read More.