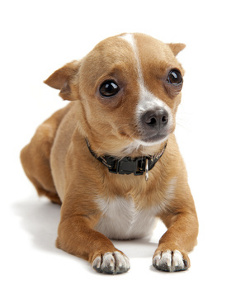 Taking care of dogs is very important so that they are safe from the many allergies and infections that can really destroy their health. If you love your pet a lot then you will do every task that makes sure your dog is clean and all of its bodily functions are proper. It is not very difficult to take care of a dog, you do not have to take it to a saloon in which it gets all the treatments and this can be really expensive. Below are some tips that will help you take care of your dog in the best way possible at your home with enough convenience: –
As the dog's skin is full of hair so it is prone to various bacteria, viruses and allergies unless you give it a bath every once a week with a dog shampoo. Get recommendations from vet and then use that one instead of purchasing just any shampoo.
To have a healthy dog skin you should give it a balanced diet from the beginning. Get as much knowledge on giving the right diet to your dog as you can if you want your dog to live a healthy and longer life. The diet is different of a pub and an older dog so you should know the difference.
Once a month you should take your dog to a vet and get a checkup. It will ensure that you dog are free from all sorts of destructive allergies and infections.
If your dog is showing you unusual behavior cause of dog symptoms then you should take it immediately to a vet so that the problem is detected and cured quickly. Many dog owners ignore or feel lazy going to the vet, which can further aggravate the condition.
Now you will find various vets that specialize in all types of dog breeds. You should definitely consult and stay in touch with the vet of your particular dog.  Dog's skin is very sensitive just like human skin so if you can take care of yourself then you should take care of your pet as well with the same enthusiasm.