As pet owners, we want to ensure we are using the safest products on our pets and in our everyday cleaning products. Sometimes finding these products or knowing...
Read more.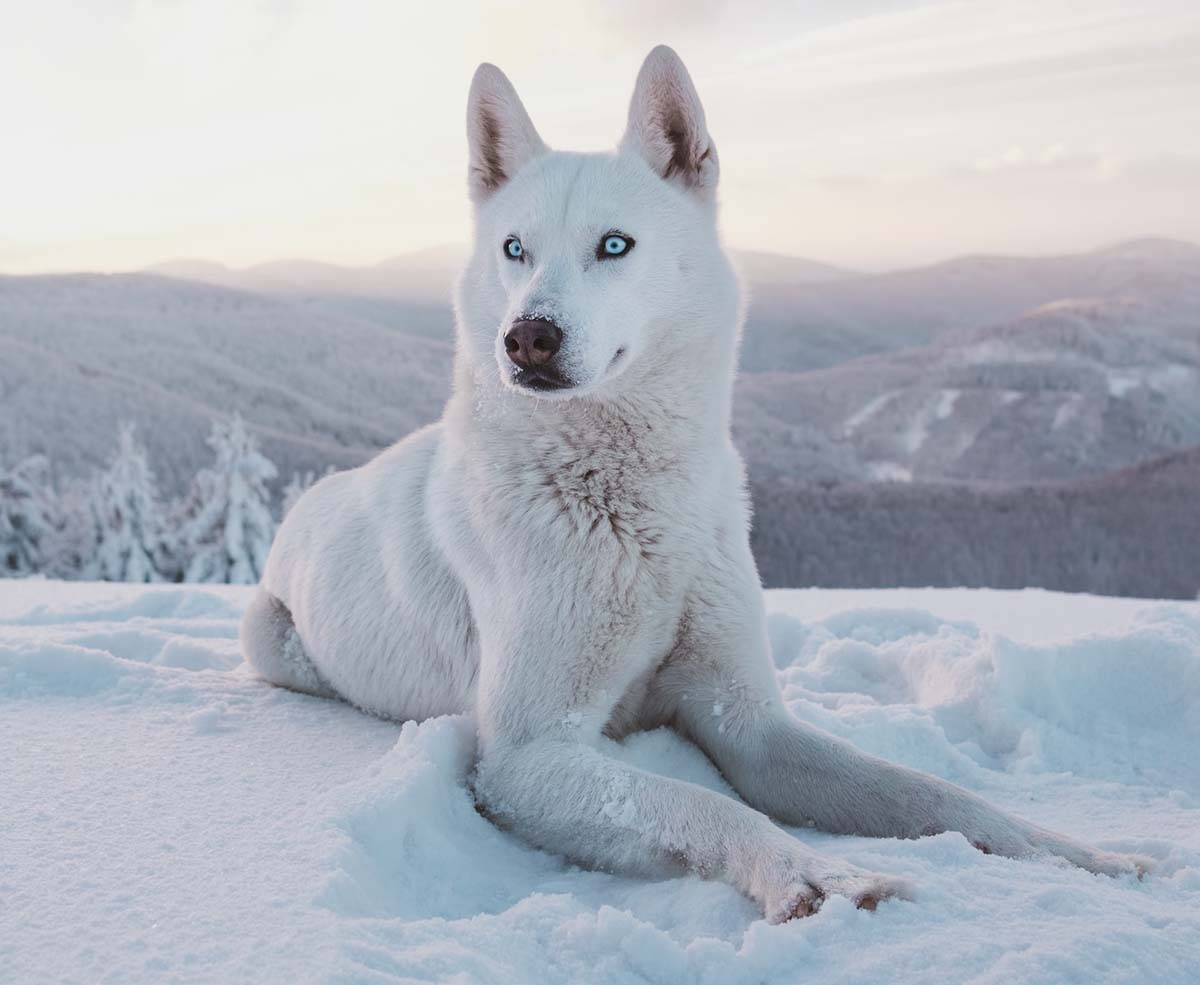 Husky is used as a general term for a dog in the colder regions, typically as sled dogs. These dogs are the traditional northern type, which are notable for the...
Read more.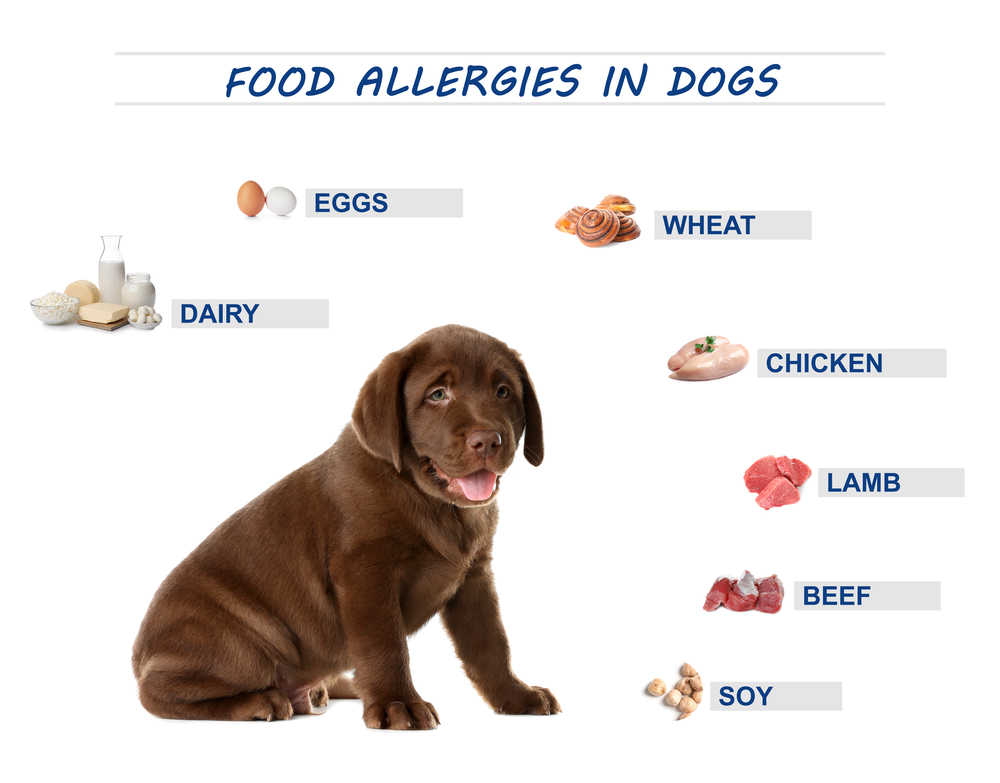 Just like we need to keep ourselves healthy with a good diet, dogs need healthy diets to live long and happy lives. It's hard to know what kind of food to giv...
Read more.